AS 2019 COMES TO A CLOSE, WE WANT TO THANK YOU FOR YOUR FAITHFULNESS, ENCOURAGEMENT, AND PARTNERSHIP. IT'S BEEN AN AMAZING YEAR. GOD IS DOING GREAT THINGS THROUGH OUR CONGREGATION.
Luke 6:38 – King James Version
"Give, and it shall be given unto you; good measure, pressed down, and shaken together, and running over, shall men give into your bosom. For with the same measure that ye mete withal it shall be measured to you again."
YEAR END OFFERING
As we approach the end of the year, we invite you to prayerfully participate in our Year End Offering. Through prayerful consideration, some of our leaders met and discerned that God is calling us to stretch our faith for our church family, community and future of our church.
Stretch for our Church Family
Let's prepare to stretch our faith for our church family. Together we can be a blessing to our youth ministry and our members that are in need. Your gift will ensure that our youth can be ministered to in an impactful way and that we can help our members that fall on hard times.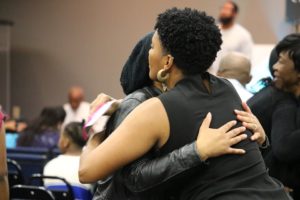 Stretch for our Community
Let's prepare to stretch our faith for our community. God has a heart for the poor and compassion for the hurting. Your gift will bring food, clothing, comfort and hope to the needy. We will partner with outreach organizations such as The Houston Pregnancy Center and Montrose Street Reach to share the love of Christ to those in need.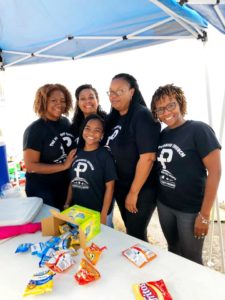 Stretch for our Future
Let's prepare to stretch for our future. A portion of your gift will be designated for what God has planned for us in the future. Whether that is expansion of our facilities, the purchase of land, or our own building, we want to be financially prepared and equipped to take on that challenge.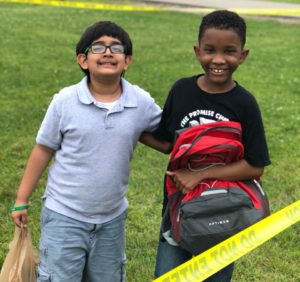 With God's blessing and through our generosity, we can make a difference in 2020. We have a church body that has been abundantly blessed and gives abundantly in return, regularly and faithfully – THANK YOU! May God continue to bless you, and the work of his Kingdom.