Children's Church is provided every Sunday
Email: mail@promisechurch.org
We promise to be a place where you will find friends and people to connect with as we hold each other accountable for spiritual growth.
We promise to be a church that provides ministry to your entire family that will strengthen all of your relationships, develop your children in the ways of God, and ensure that your family grows closer to God.
We promise to provide you with a biblical and encouraging message from God. Although we are not charismatic, we promise to provide a spirit lead worship experience within the parameters set by God's word.
Promise Kids
We provide fun, safe childcare during all services at the church.
Worship Arts
Musical? Good voice? Feel called? Join our worship arts ministry.
Media
From social media to the sound booth, our media team does it all.
GLOW Women's Ministry
Our annual conference and fellowship impact women's lives.
Small Groups
Join a small group for great interaction and Bible study.
Welcome Committee
Help make our guest feel welcomed every Sunday.
Outreach
We have regular missions to feed the homeless and help our community.
We are committed to seeing our men grow spiritually.
Donate
Thank you for your support of our church and our ministry efforts.
Because of your faithful giving we have been able to…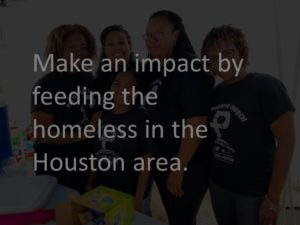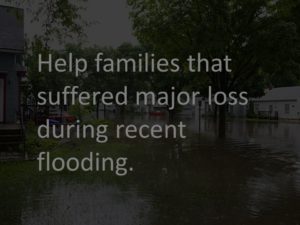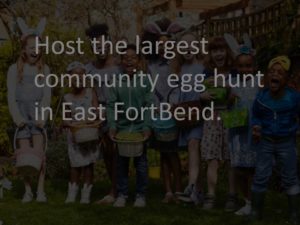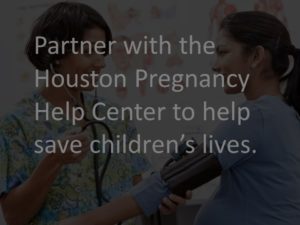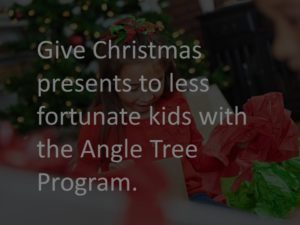 If you are having any problems or need assistance with online giving, you can give us a call at
832-303-2602.
P

ASTOR MACEO SMEDLEY
is the author of God is Talking: What is He Saying About You and The Next Steps to Your Promise. He is founder of The Promise Church, a church that is helping everyday people find the promises of God, and the founder of Project Promise, an organization that has partnered with the City of Houston and the Houston Pregnancy Help Center in order to massively impact lives in the Greater Houston area. For these works, Pastor Smedley's efforts have been noted internationally, and Anthony Vallery from Praise 92.1 calls him "one of Houston's most innovative pastors."
Pastor Smedley's books, videos, articles, and appearances inspire people worldwide. His books have been used to train pastors in Kenya, Africa. His messages have not only impacted his faithful members, but has left an impression on many that log on to his website for encouragement.
Pastor Smedley has appeared in the D-Mars Business Journal and other popular outlets like Majic 102 and Praise 92.1.
Pastor Smedley holds a Bachelor's degree from the University of Houston and has studied theology at the College of Biblical Studies as well as Southwestern Theological Seminary. He is happily married to Shante Smedley. They have two sons, Maceo III and David.
Office Hours: Monday-Friday from 8am to 5pm.
Mailing Address: 12125 Hwy 6, Suite E, Fresno, TX 77545
Telephone: (832) 303-2602
Email: mail@promisechurch.org