Service starts at 11:00AM and is about an hour long.
ABOUT US
Established in 2007, The Promise Church exists to unify communities through spiritual growth and family fellowship. Ministry at The Promise Church is ensuring that we provide you with a "gateway to God's promises." As founder of The Promise Church, Pastor Maceo Smedley is a respected leader and speaker. His commitment to his vision is that The Promise Church will use its unique gifts to deliver life changing ministry that is relevant and impactful.
OUR PROMISE TO YOU
We promise to be a place where you will find friends and people to connect with as we hold each other accountable for spiritual growth.
We promise to be a church that provides ministry to your entire family that will strengthen all of your relationships, develop your children in the ways of God, and ensure that your family grows closer to God.
We promise to provide you with a biblical and encouraging message from God. Although we are not charismatic, we promise to provide a spirit lead worship experience within the parameters set by God's word.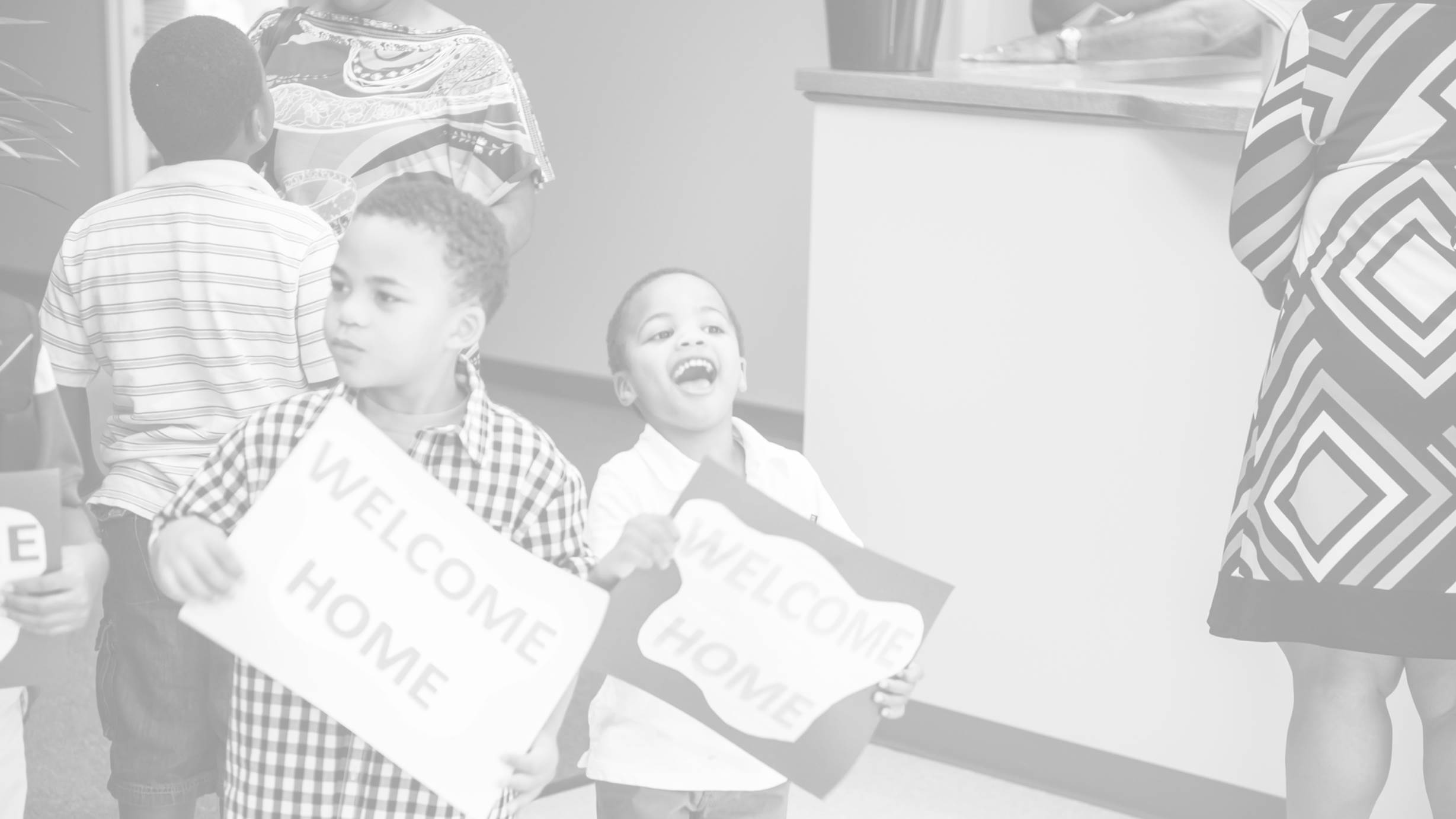 Our mission is to unify communities through spiritual growth and family fellowship.
Our vision is to renew lives and preserve harmony through the promises of God.
Spiritual Growth – We value spiritual growth for all ages.
Fellowship – We value authentic fellowship that makes people feel at home.
Service – We value service to our church family, our community, and around the world.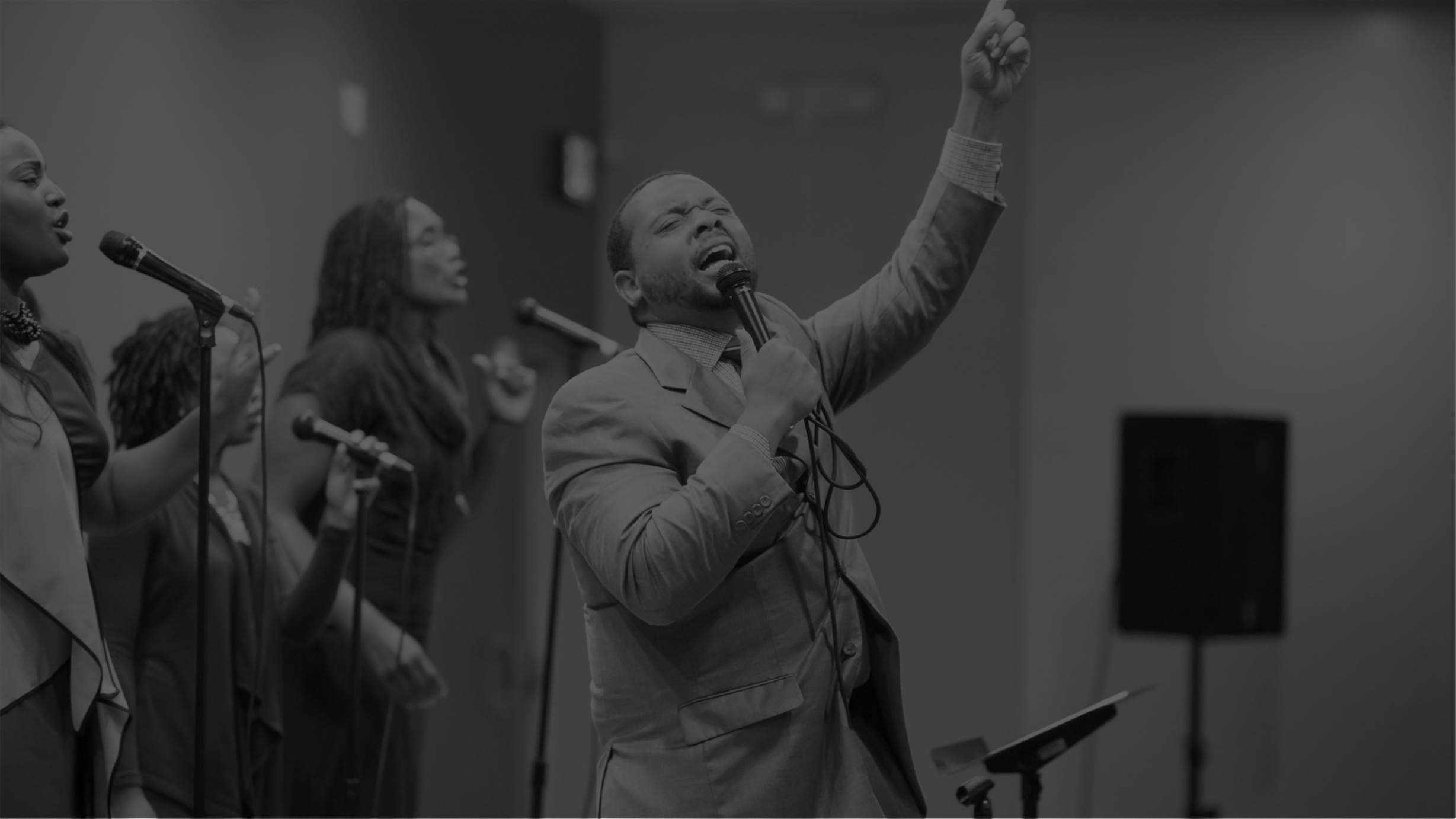 Financially Contribute
"But just as you excel in everything… see that you also excel in this grace of giving." ~2 Corinthians 8:7
Contact Us
Office Hours:
Monday-Friday from 8am to 5pm.
Mailing Address: 12033 Hwy 6, Suite 700, Fresno, TX 77545
Telephone: (832) 303-2602
Email: mail@promisechurch.org
If the case of emergency please contact one of our leaders
Pastor Maceo Smedley (832) 303-2602
Email Us